Archives by date
You are browsing the site archives by date.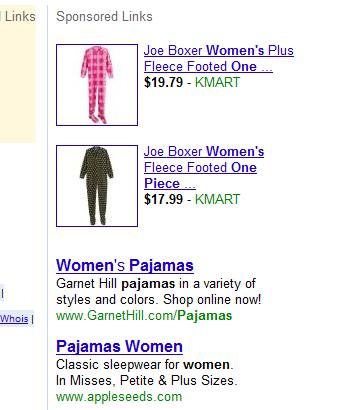 By Melissa on November 14, 2009
I have never seen it before so I thought I would post a pic. I will say that it was a very specific search term. Maybe it has been happening for awhile…maybe it is a glitch, but I live on the net and this is the first  time I have seen it.
Posted in Google | 2 Responses