Web Design
What you need to know about Web Design, Web Development and Websites.
By Melissa on August 21, 2011
How does Google see underscores vs. dashes? Matt explains. Many old school web designers have ignored the importance of dashes vs. underscores. It was nice to see Matt address it again. If Google mentions it you should assume it matters in some way or will.
Posted in SEO | 4 Responses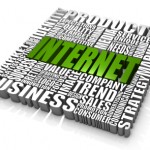 By Melissa on December 29, 2010
This is part on of a series of articles that will discuss the Ten 2011 Online Must Haves for Your Business! The Website – Attractive, User-Friendly, Easy to Read For years I have talked about the importance of having an attractive website. When people look at websites they look for a modern look, which is […]
Posted in Blog Business, Business Tips | 2 Responses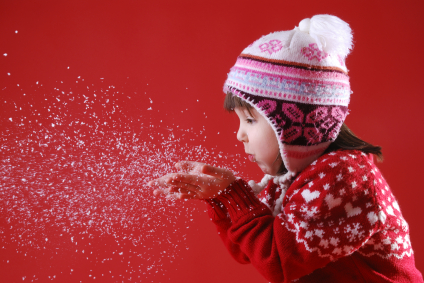 By Melissa on December 29, 2010
For some people choosing photos for a website is as difficult as creating content. If you have been in this business for awhile choosing photos is pretty simple, but for those that find this task a bit difficult I am going to list some things to keep in mind. I mention Psychology because you really […]
Posted in Business Tips | 4 Responses
By Melissa on November 10, 2010
Here are some quick tips followed by articles that should help you choose the right web designer and SEO team: If you look at a portfolio and all the sites look very similar you can't expect a unique or dynamic site If they offer SEO and their clients' site have "About us", "Our site", "Home" […]
Posted in Business Tips | 5 Responses
By Melissa on August 24, 2010
It has only been this past year, since the economy lost its wig, that we have noticed that some people hire us and are thrilled to get projects going, but then there is a change. Somewhere along the way these clients decide they know more than we do about the Web, websites, website design SEO […]
Posted in Business Tips | 2 Responses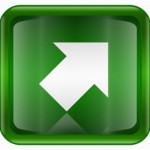 By Melissa on March 8, 2010
If you own a restaurant and you want to have a successful website there are some "musts" SEO Aware recommends and also includes in our clients' websites. Our suggestions: You need your dinner and lunch menus on your site and that they be completely readable. They should also mimic your current menus so people can […]
Posted in SEO, Web Design | Leave a response
By Melissa on February 15, 2010
I know I am not the only person that gets phone calls/emails with these questions. I am writing this to let businesses know a few things. Your Website Can Be A Huge Marketing Tool and Source of Revenue If your website is done right a website can help a business increase both its visibility online […]
Posted in Business Tips | Tagged barter, deal, web advertising | 1 Response
By Melissa on September 24, 2008
If you are small to medium sized business there are somethings you need to really think about when you are thinking about a budget for a new Web site. I have had many discussions with my Web designer and she has pointed out a lot of great points that I would like to share. She […]
Posted in Web Design | Tagged advertising, Blog, Blogs, Business, businesses, Design, ing, market, News, Promoting, ROI, RSS, sarasota, site, web | 1 Response